Team Charlotte, NC
2022 PGA Junior League National Champions!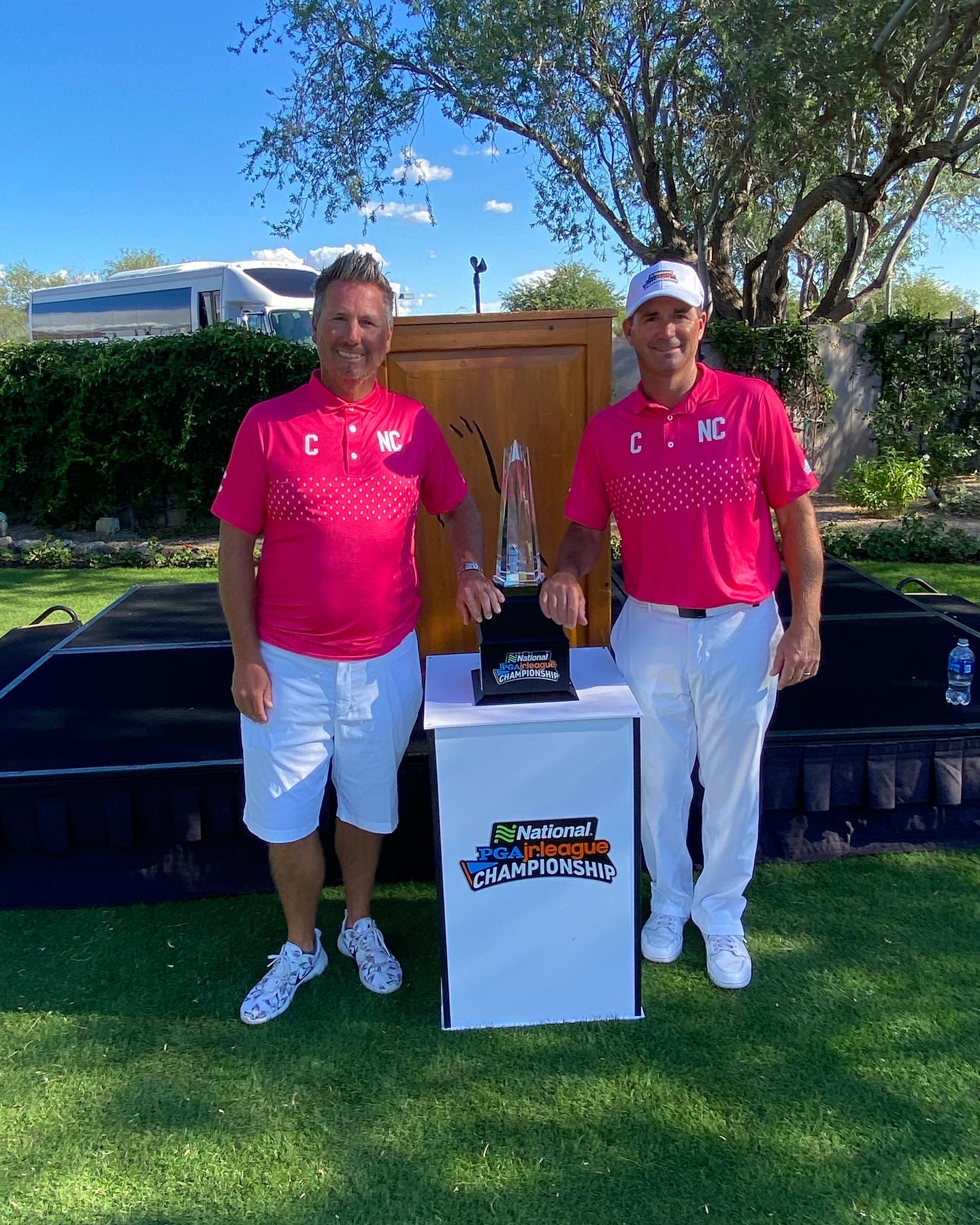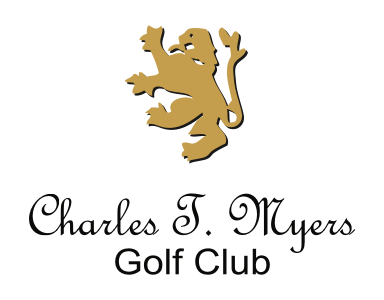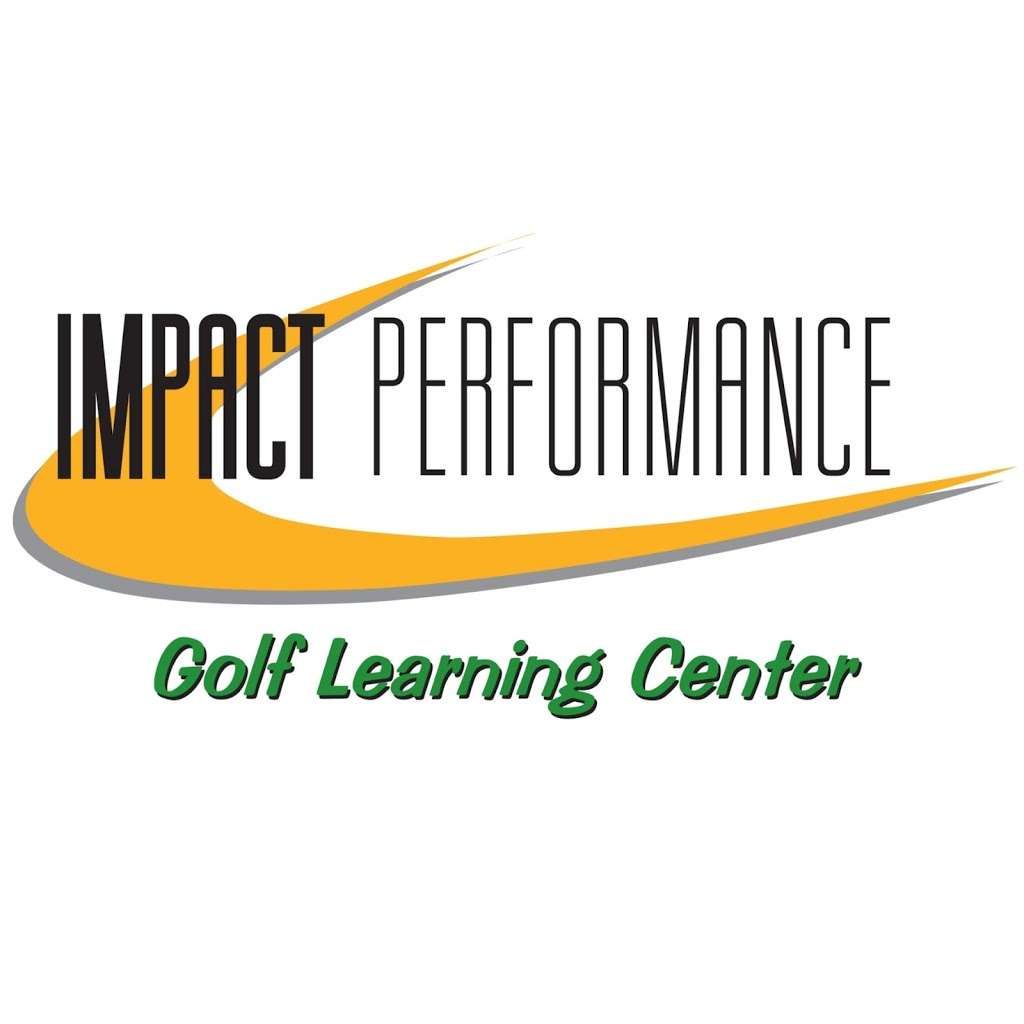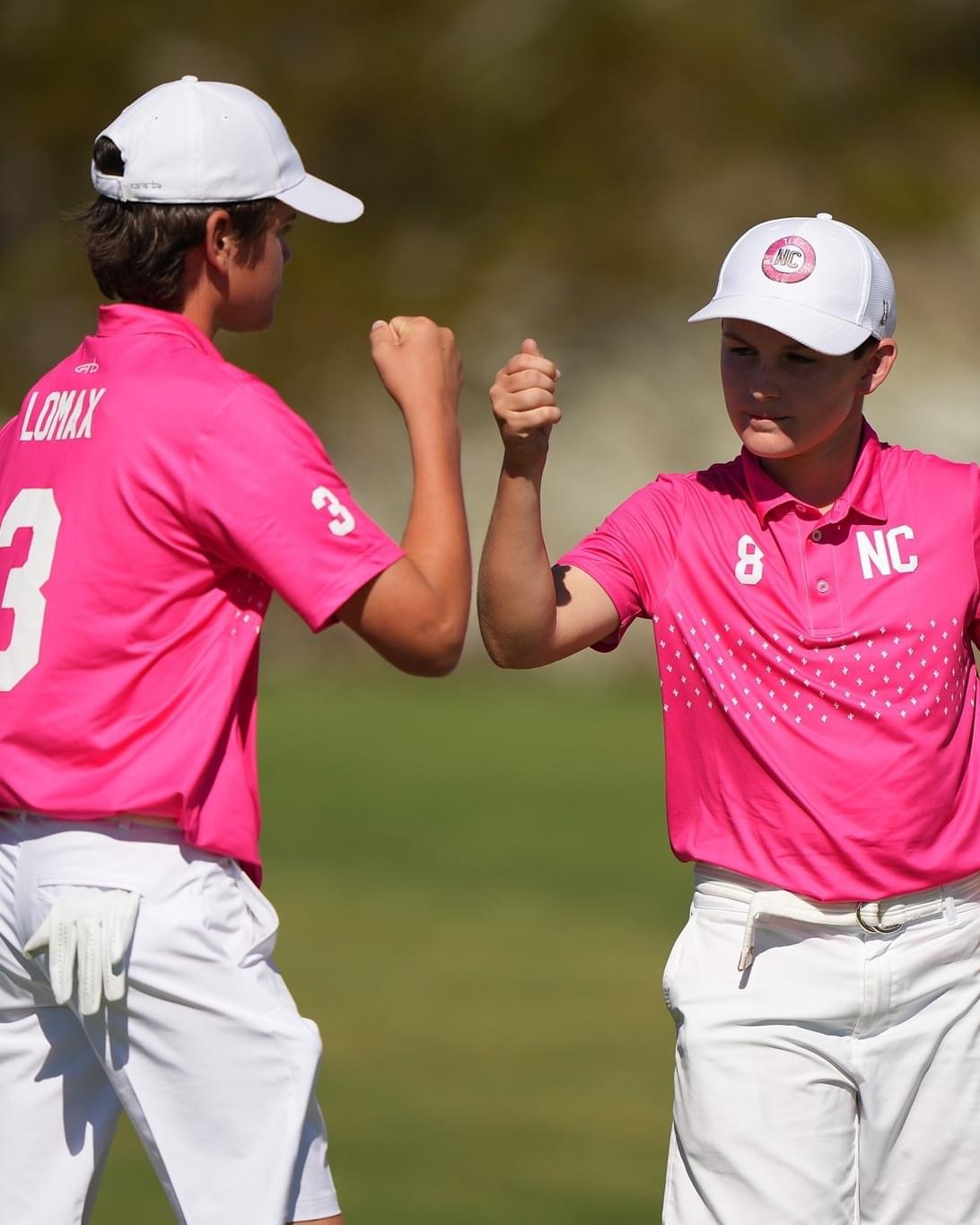 PGA Junior League Schedule & Registration opens February 2023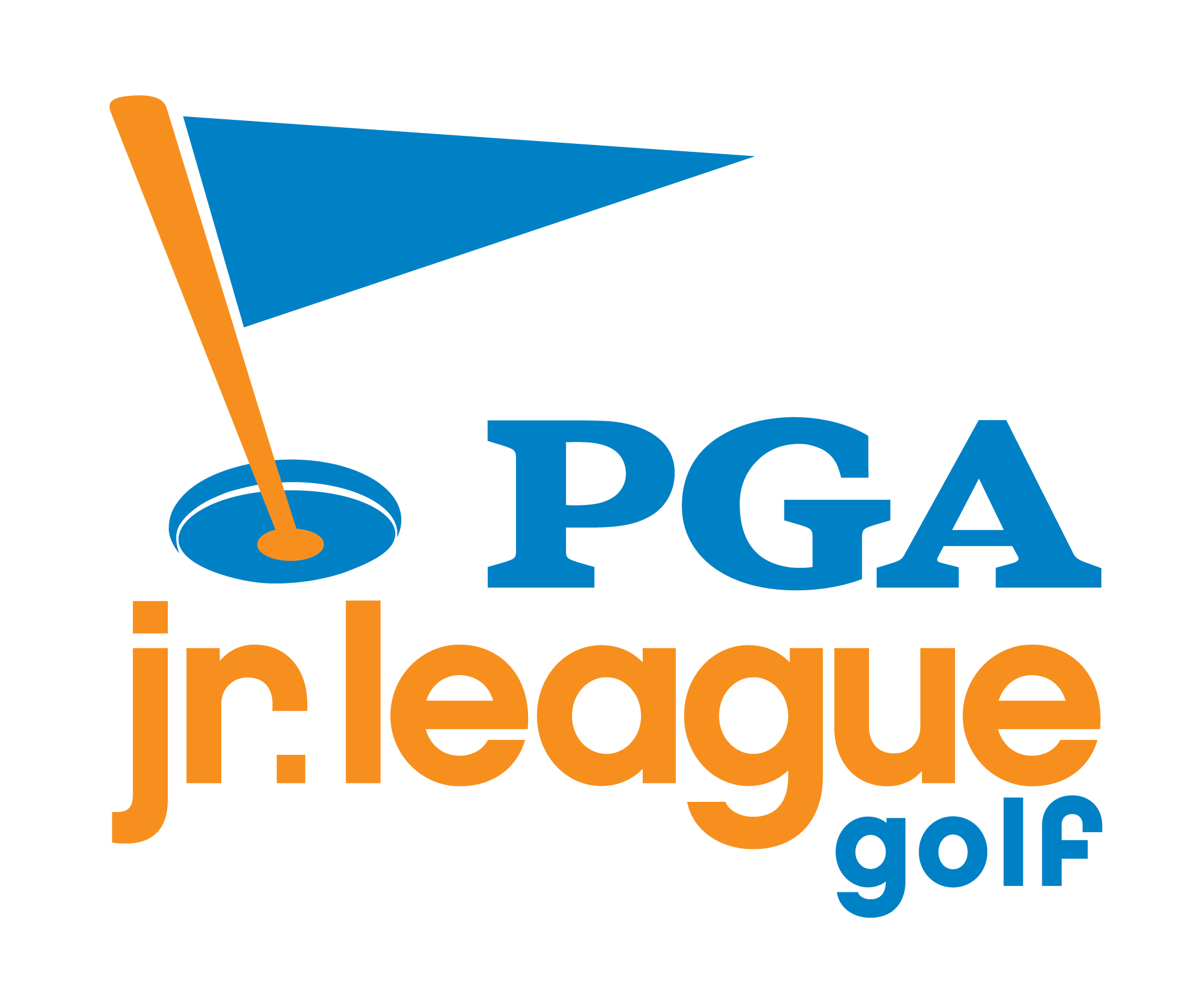 2023 Practice & Game Schedule
CT Myers & the Impact Performance Golf Learning Center
Charlotte 3 Division
6 Practices & 6 Games Per Team 
$325 per player
Registration Link: Here
Practices: 
Team #1 – Tuesdays 5pm to 6:15pm – 4/4, 4/18, 4/25, 5/2, 5/9, 6/6
Team #2 – Thursdays 5pm to 6:15pm – 4/6, 4/20, 4/27, 5/4, 5/11, 6/8
Game Dates (9 holes): 
May 23rd, Tuesday 5:30pm @ CT Myers 
June 13th, Tuesday 5:30pm @ CT Myers
June 20th, Tuesday 5:30pm @ CT Myers
June 27th, Tuesday 5:30pm TBD
July 11th, Tuesday 5:30pm TBD
TBD
2023 Spring & Fall after School Class Schedules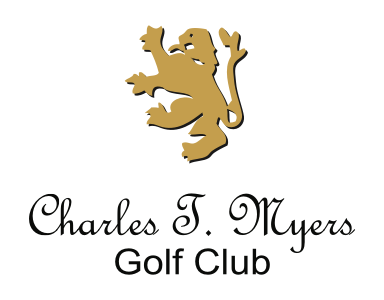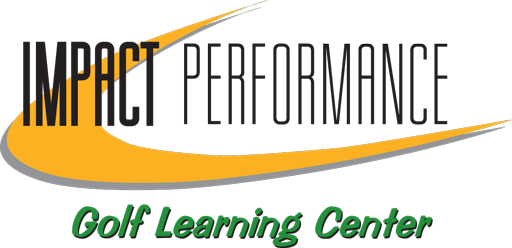 Spring after School Junior Golf Clinics
Small Groups – Big Results!
$150 
ages 7 to 14
7 classes
limited spots available
Beginner to intermediate levels
Full Swing – Chipping – Pitching – Putting- Course Play – Rules & Etiquette
Spring Schedule for Charles T. Myers Golf Course 
Wednesdays 4:15pm to 5:30pm – 7 classes – $150
March 29th – April 5th, 12th, 19th, 26th – May 3rd, 10th
To Register or Reserve your Spot please contact Coach Mike at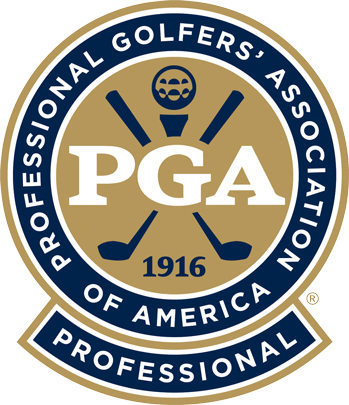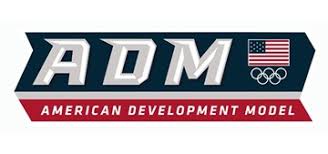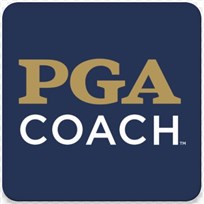 2023 PGA Junior Summer Camp Schedules & Registration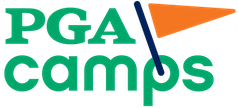 $295
Half Day Camps
June 12th -15th, 9am to 12

July 10th – 13th, 9am to 12
2023 First Tee Program Schedules & Class Information @
Charles T. Myers Golf Course 


First Tee believes in developing the ones that are just as fun as they are meaningful, where kids feel excited to grow, safe to fail, and better equipped for whatever comes their way next. Through our golf-based personal growth programs, we see kids build life and leadership skills that empower them in all areas of  life, including school, friendships and eventually careers. Ages 5 – 17.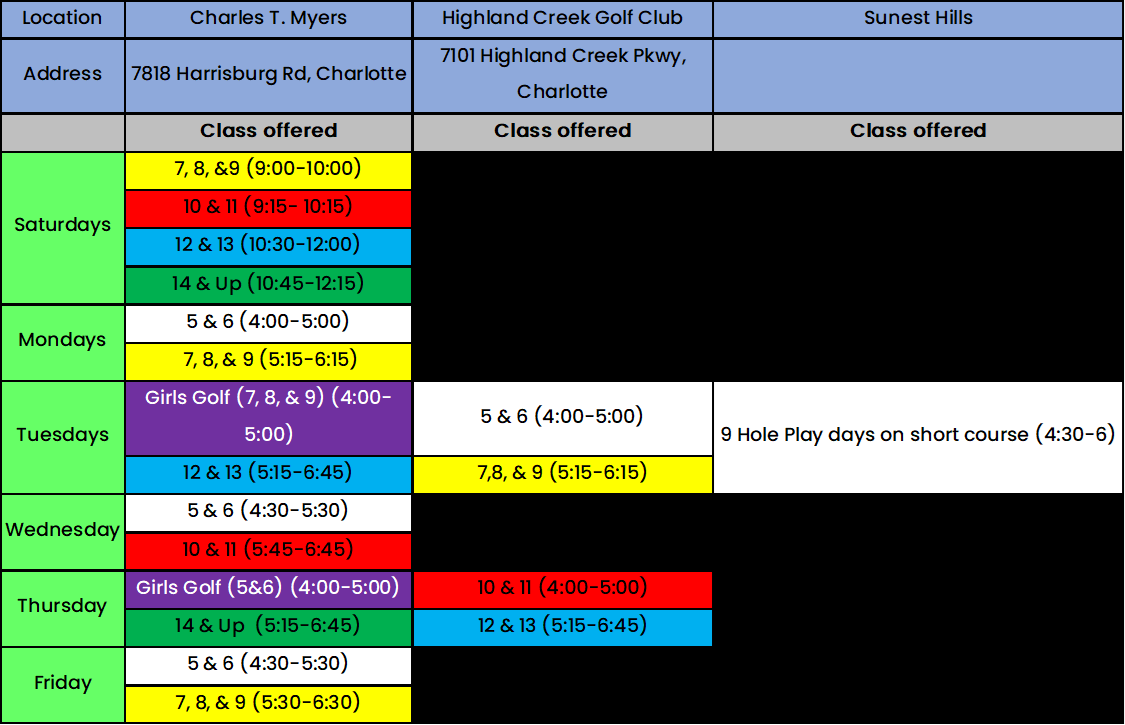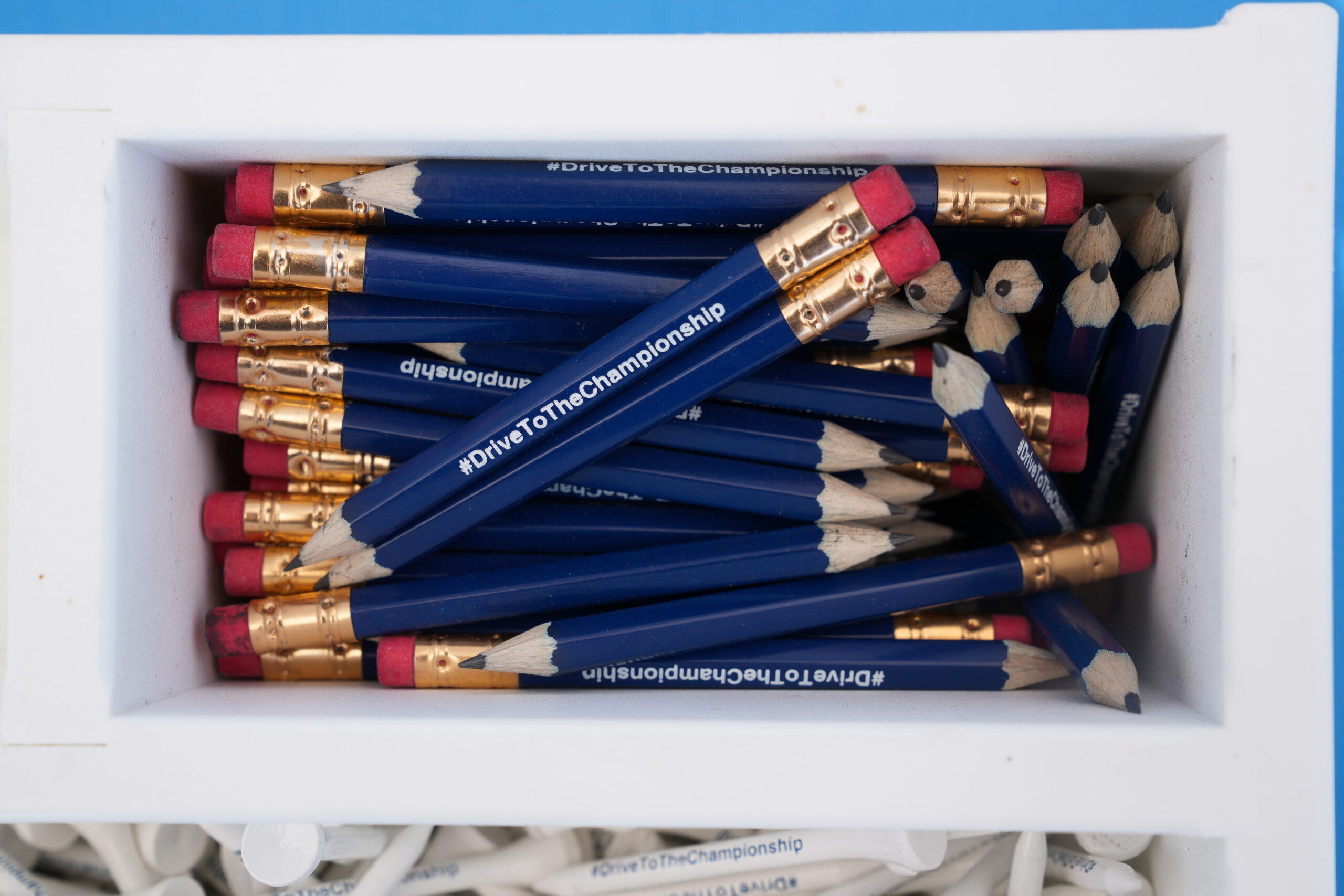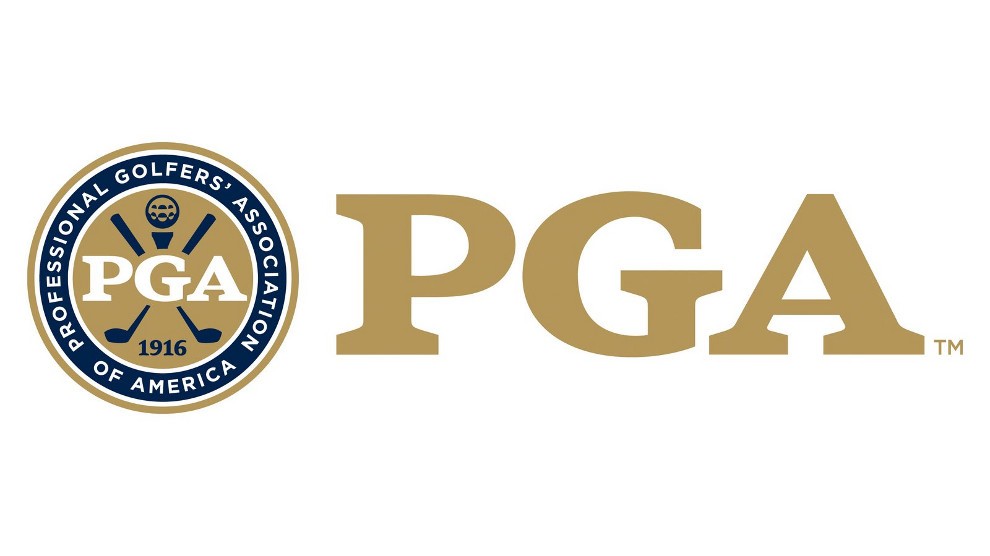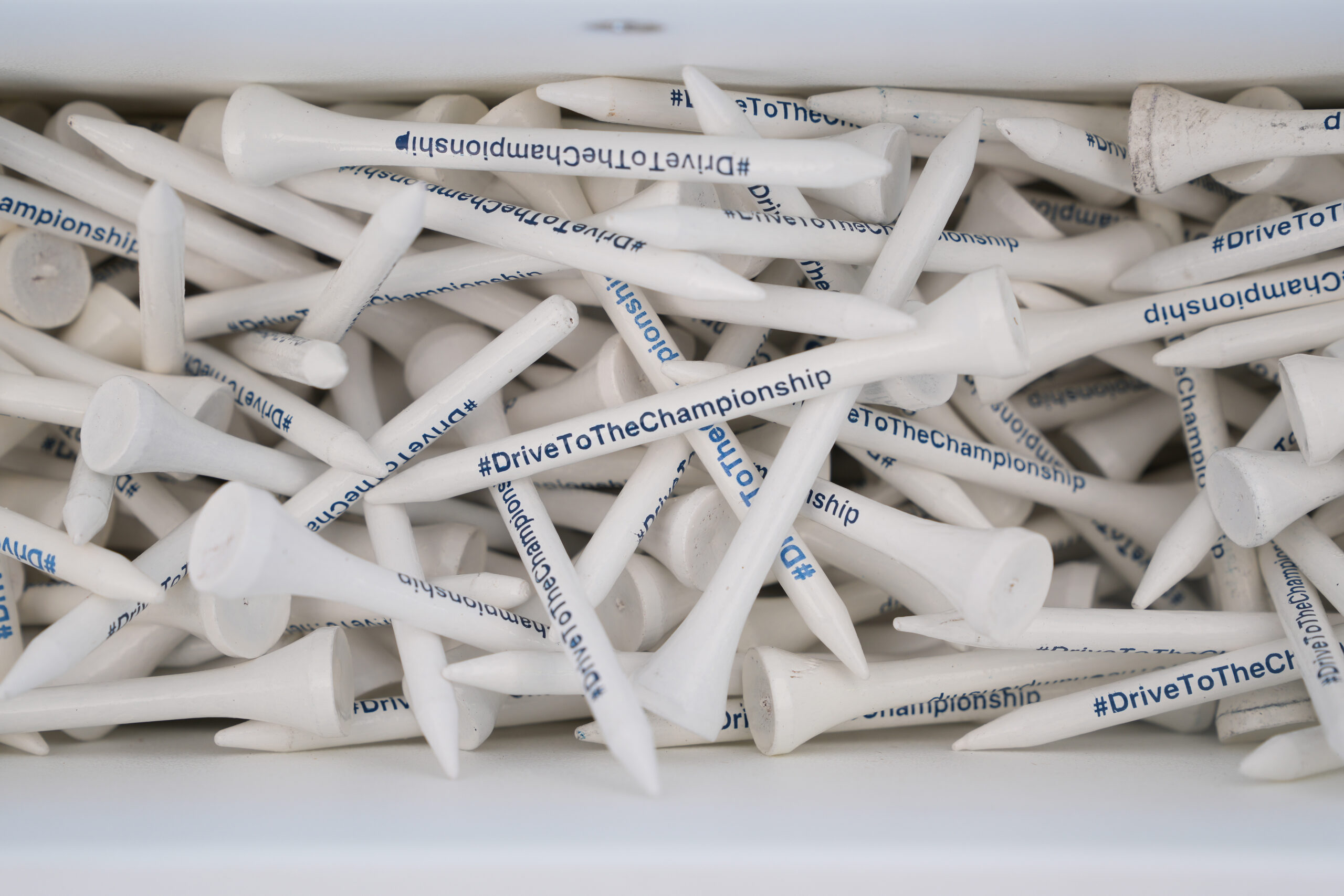 Take Player Assessment
Take our short player assessment and begin your path to an improved game. Schedule your golf lesson today for more enjoyment out of golf tomorrow!!!
Take Player Assessment