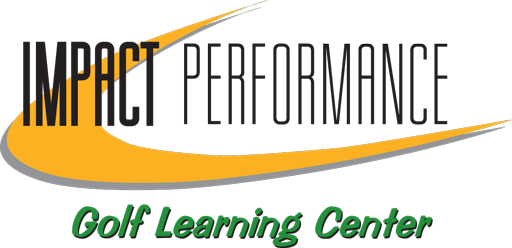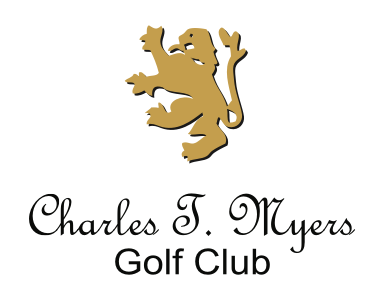 Impact Based Teaching
Your guide to a better game and more enjoyment playing golf. Whether you are a beginner golfer or a Touring Professional, there is one moment that defines the success of all golf shots, the moment of impact!
The mission of our instructors is to guide all golfers to a better Impact Performance, and impact based teaching. The Impact Performance Golf Learning Center is an indoor/outdoor driving range and short game facility, located at the beautiful Charles T. Myers Golf Course in Charlotte, NC. The instructors at IPGLC understand that each student has a different learning style, skill level, and goals. We tailor every lesson to fit your individual attributes.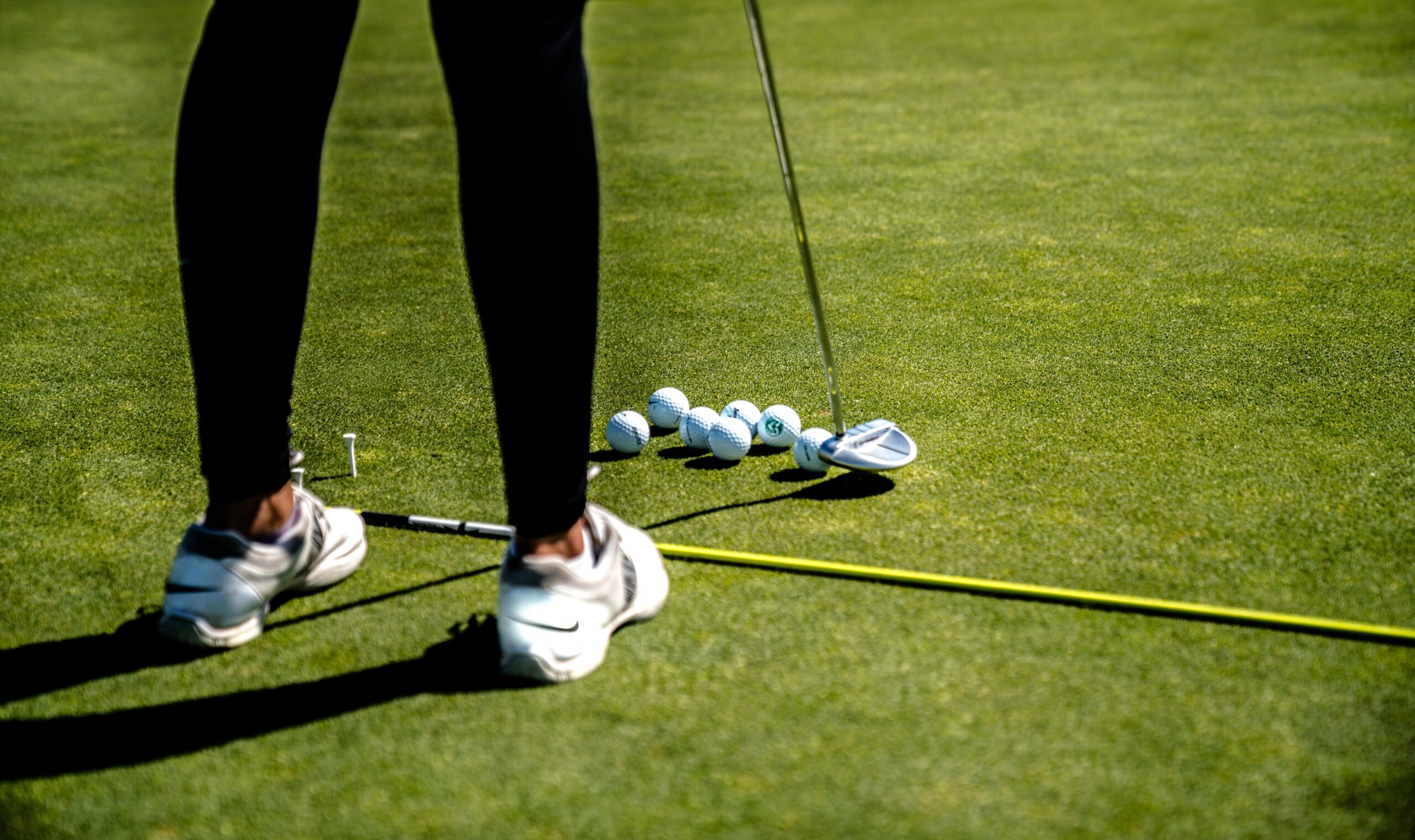 You Play like you Practice
IPGLC offers many different types of lesson structures to ALL golfers, beginners to Pros that are sure to fit your needs. Our facility is open to the public and ideal for golfers of all ages and levels of practicing. The IPGLC features two indoor outdoor hitting bays, large grass tee boxes, short game area, putting green, and a 18 hole golf course that is a challenge to experienced golfers who wish to play from the back tees! Charles T. Myers has beautiful bermuda grass greens with stunning views and abundant wildlife. This course has truly evolved into one of Charlotte's hidden gems.
"Golf is a game of impact, and the purpose of the swing is to create good impact, because that's what creates good shots!" – Bobby Clampett
TrackMan Technologies
Golf practice and player development are going through a period of tremendous change, and technology is a central component in that transformation. The mapping of swing DNA is now possible, as is the quantification and comparison of swing feel vs. real. Technology also empowers us to monitor granular swing changes over time. These are just a few, compelling examples of how to unleash talent more effectively.
With TrackMan, you have all those tools to jump ahead. From our groundbreaking club and ball tracking golf radar systems to the best performance enhancing software available in the industry today.
Click Here for more: TrackMan Technologies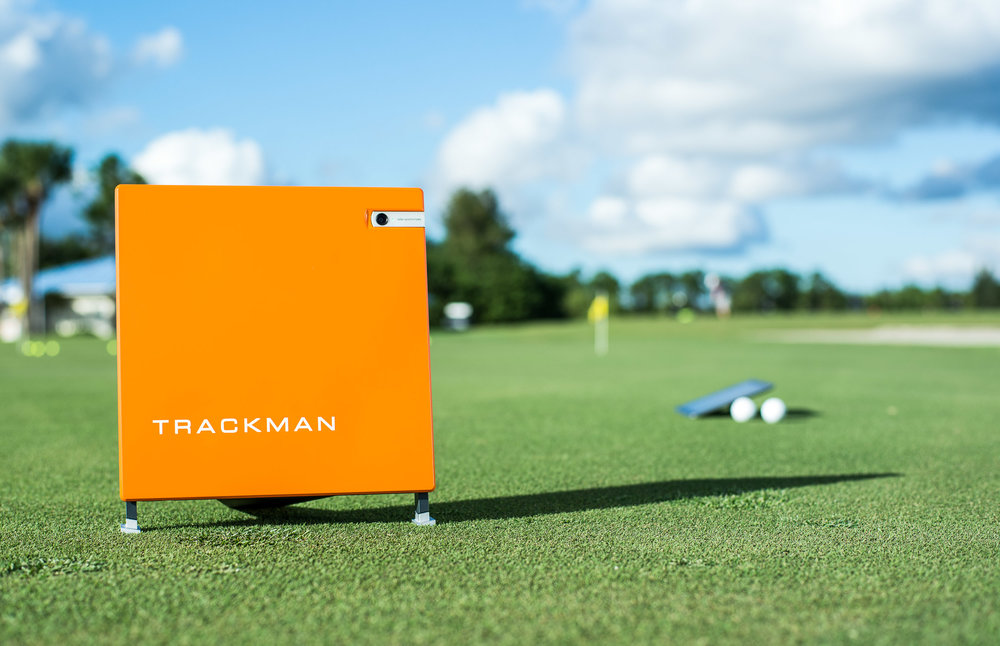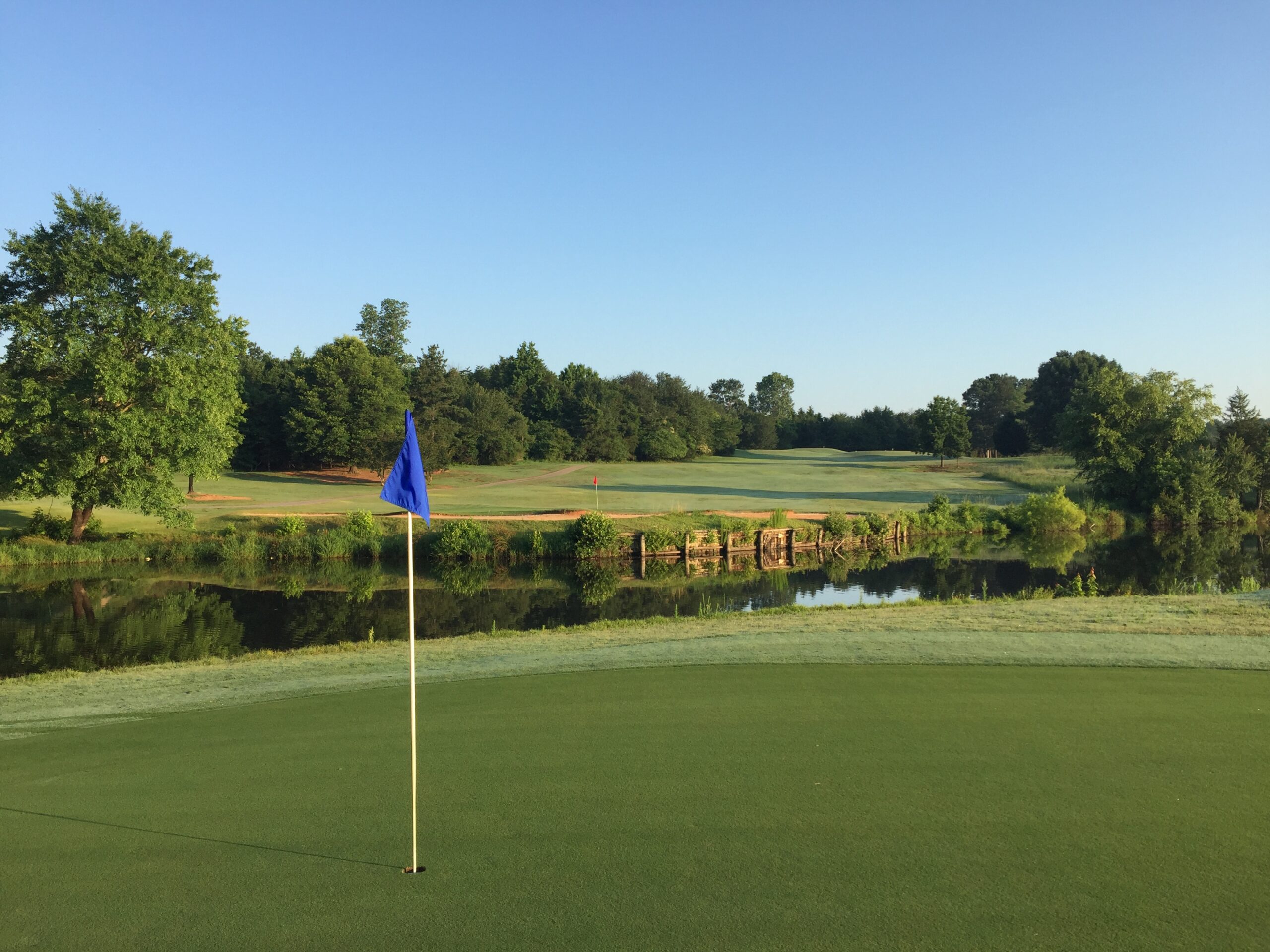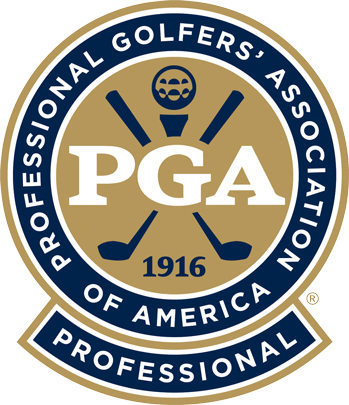 Golfers see this as the first big hurdle
Fundamentals
Learning how to play the game
How to practice
Eliminating penalty strokes
Eliminating errors
Short game technique
Course managment
Fundamentals
Control the golf ball more effectively
Get the ball in play off the tee
Course management
Self corection/ proper practice
Eliminate short game errors
Solid strikes
Putting
Fundamentals
Short Game & Putting!
Solid strikes and distance control
Ball needs to curve one way most shots
"Go to Shot"
Greens in Regulation
Proper Practice
Stick to the process
Fundamentals
Specific short game and putting techniques
Distance & specific Distance control
High value on Practice & Playing time
Performance practice
Trajectory control
Proper equipment
Mental game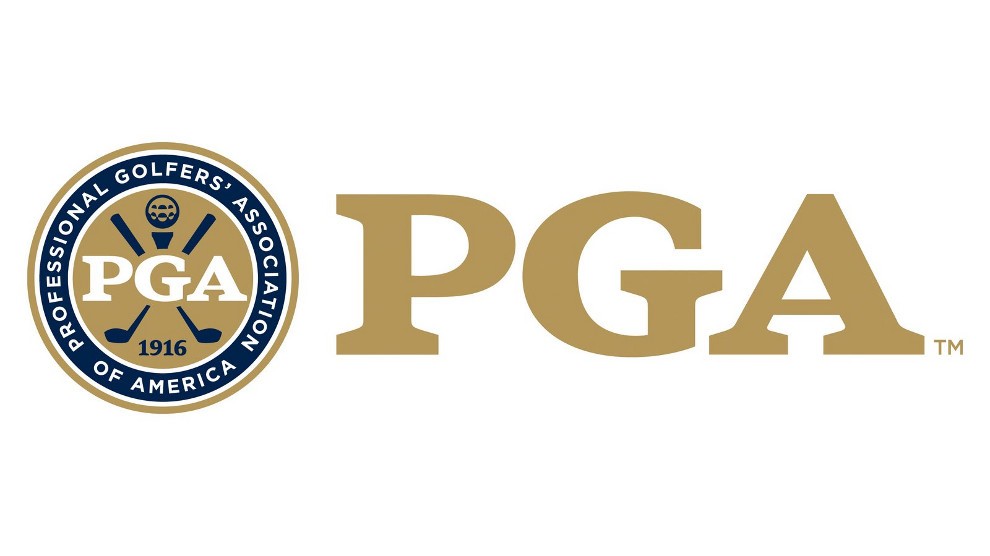 Congratulations to Team Charlotte, North Carolina!
PGA Junior League 2022 National Champions.
Team Coach – PGA, Mike Abate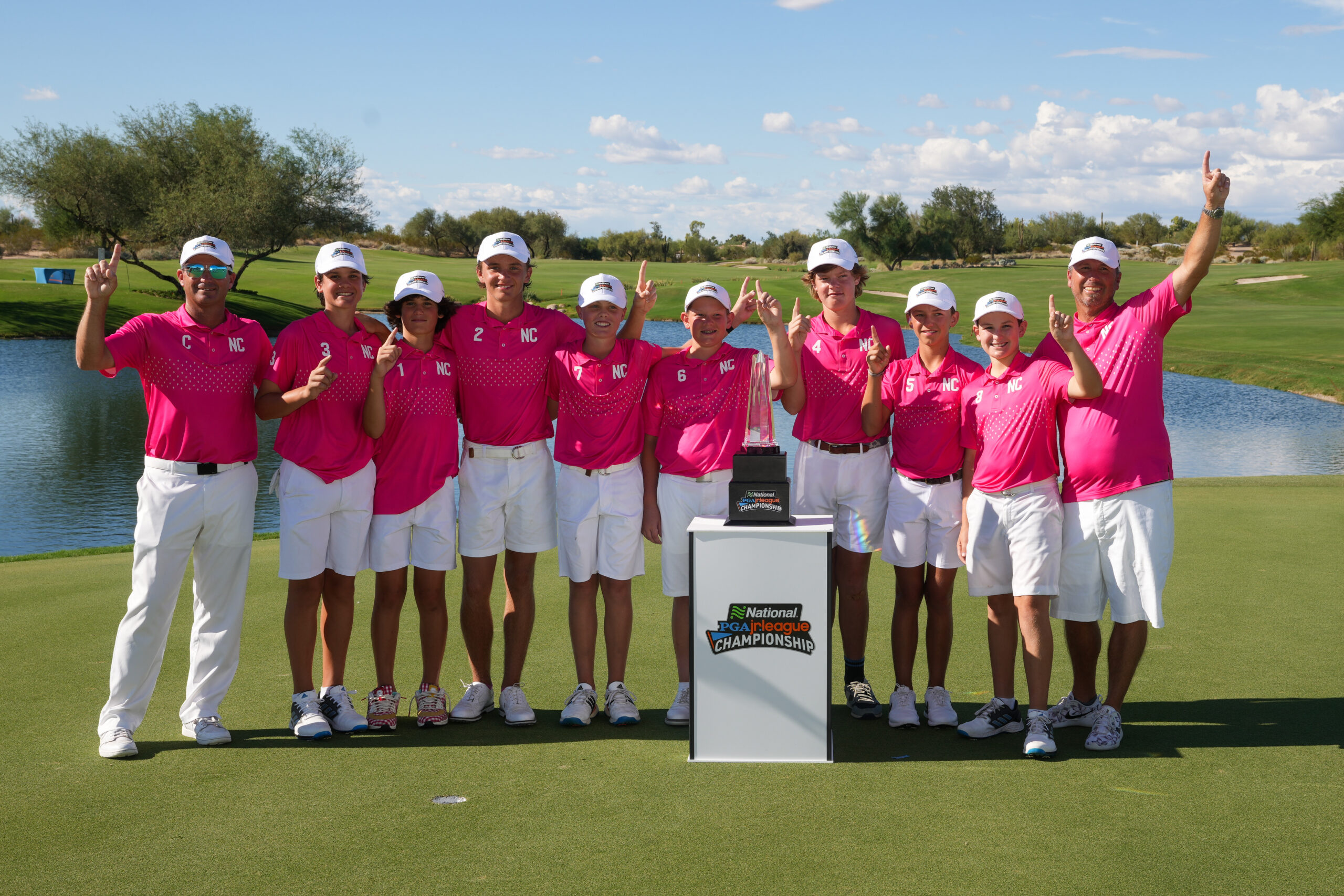 Take Player Assessment
Take our short player assessment and begin your path to an improved game. Schedule your golf lesson today for more enjoyment out of golf tomorrow!!!
Take Player Assessment