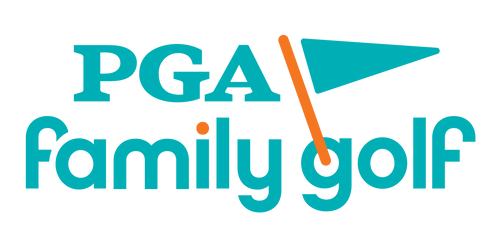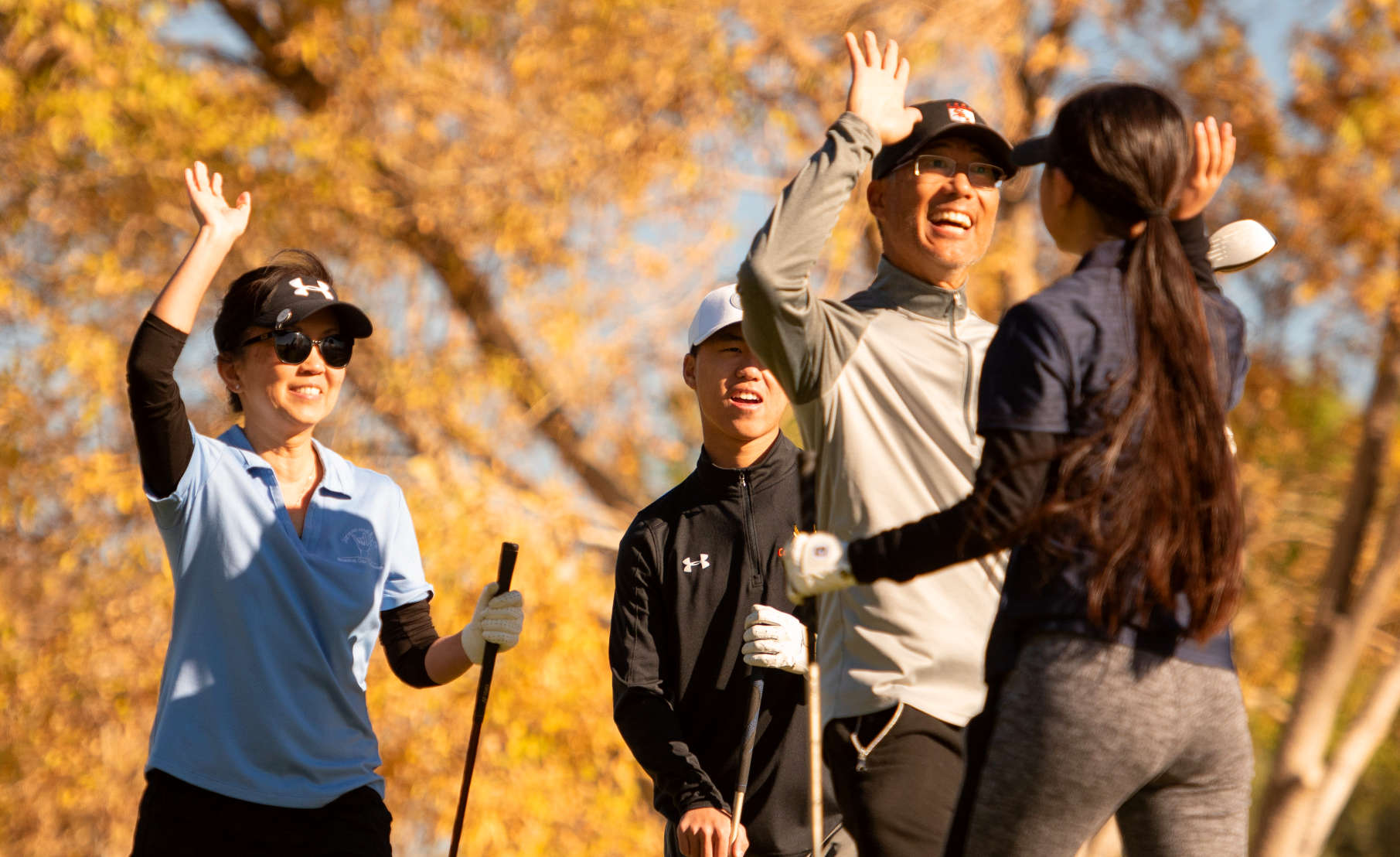 PGA Family Cup Event

– Charles T. Myers Golf Course
Sunday, May 21st 5pm Shotgun
9 holes Family Scramble (ideally 2 Adults 2 Youth)
4pm Check in, Food & Drinks, Warm Ups
Event Prizes to Follow
Carts & Green Fees
Range Balls
$140 per team
PGA family cup, your family is your team!
Teams 2 – 4 players per team, minimum pair of one adult and one junior per team. Team composition is flexible at the local level. 9 holes Scramble format. Prizes and food for all registered teams!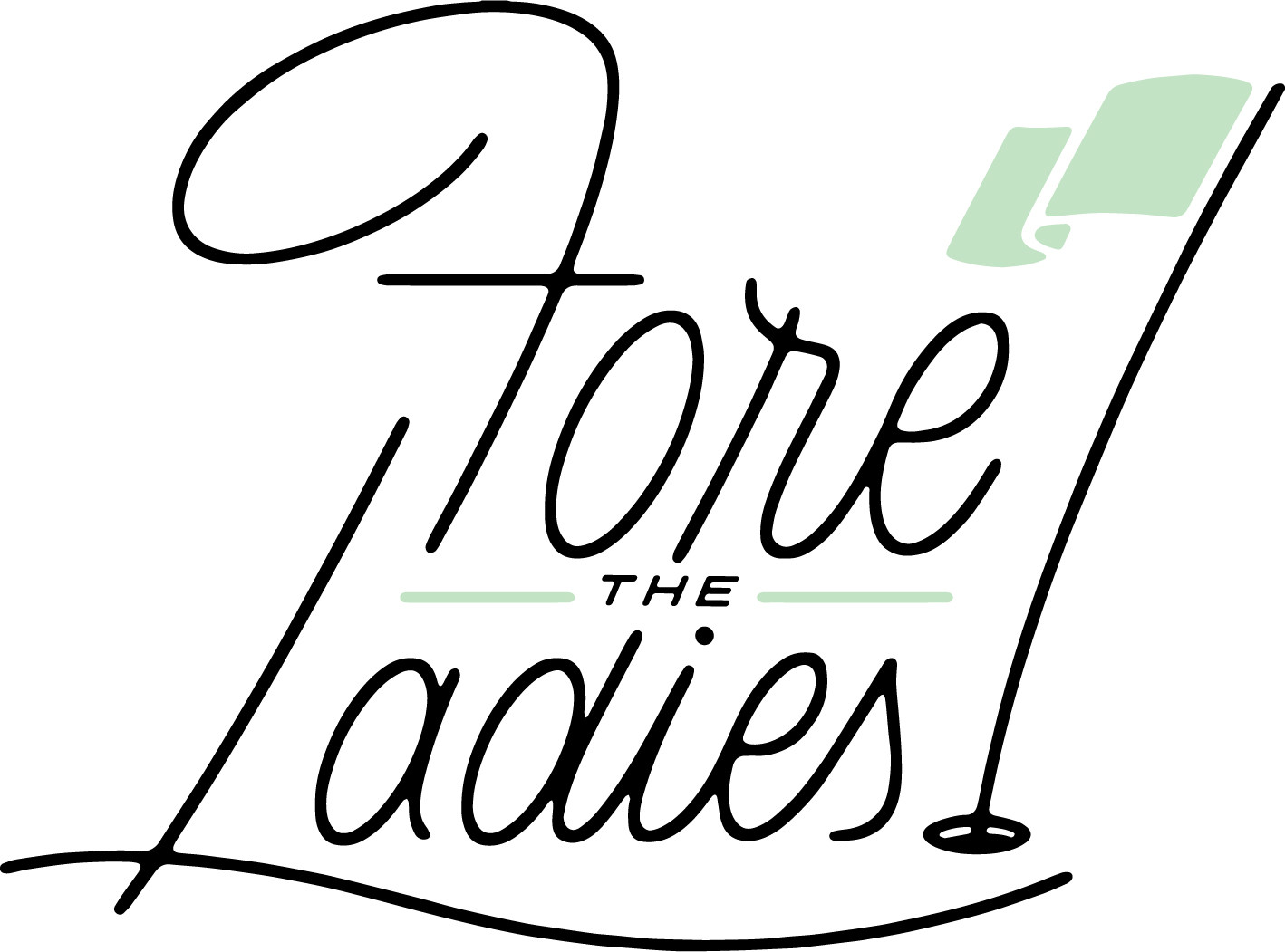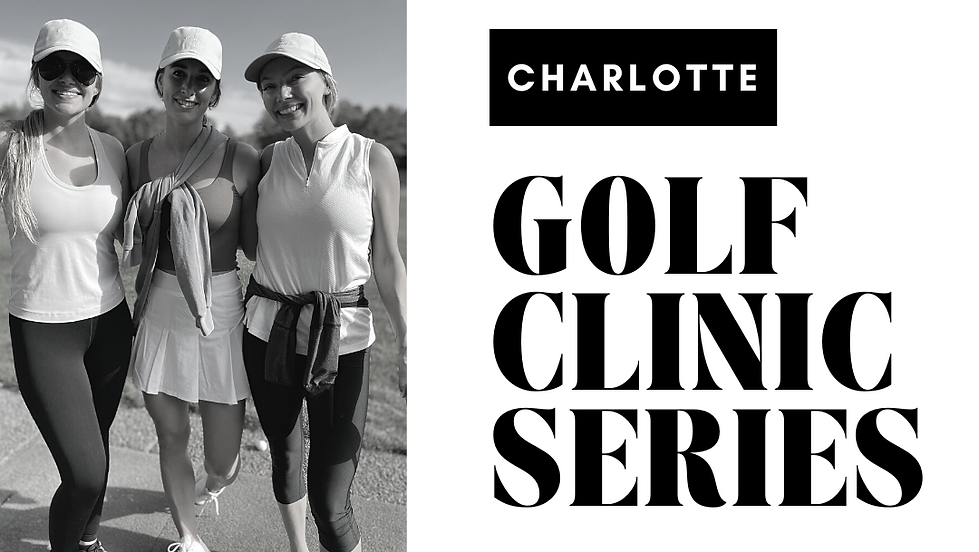 Join Fore The Ladies for a 4-part golf instruction series that dives into each part of the game and ends with an on-the-golf-course playing lesson!
About the event
Charles T. Myers Golf Course & SunSet Hills Golf Course. Partnered with the Impact Performance Golf Learning Center.
Fore the Ladies is returning to Charlotte for a new four-part golf instruction series. Whether you're brand new to the game, looking to hone your skills, or participate in golf instruction alongside like-minded golfers, this series is for you!
Join us for one, two, three or all four of these clinics, which will focus on the following topics:
April 22:

 Full Swing, 

Set-up, pre shot routine and full swing drills
May 6:

 

Short game (chipping and pitching)
May 20: Putting and Full Swing
June 4: On-course lesson (play 6-9 holes with an instructor)
Fore the Ladies, Inc., is a female-based community and 501(c)(3) non-profit organization with the intent to introduce more women to the game. We strive to bring women together to play, watch and participate in everything golf has to offer. We hope to make golf more accessible and approachable, while removing the expected barriers such as cost, intimidation and access.
Fore the Ladies, Inc. is committed to providing an inclusive and welcoming environment for all staff, volunteers and event attendees. Fore the Ladies, Inc. does not discriminate on the basis of race, color, religion (creed), gender, gender expression, age, national origin (ancestry), disability, marital status, sexual orientation, socioeconomic background, or military status, in any of its activities or operations. The promotion and growth of opportunities in golf is a core tenant of our mission, and all are welcome and encouraged to attend our events or become involved with our mission.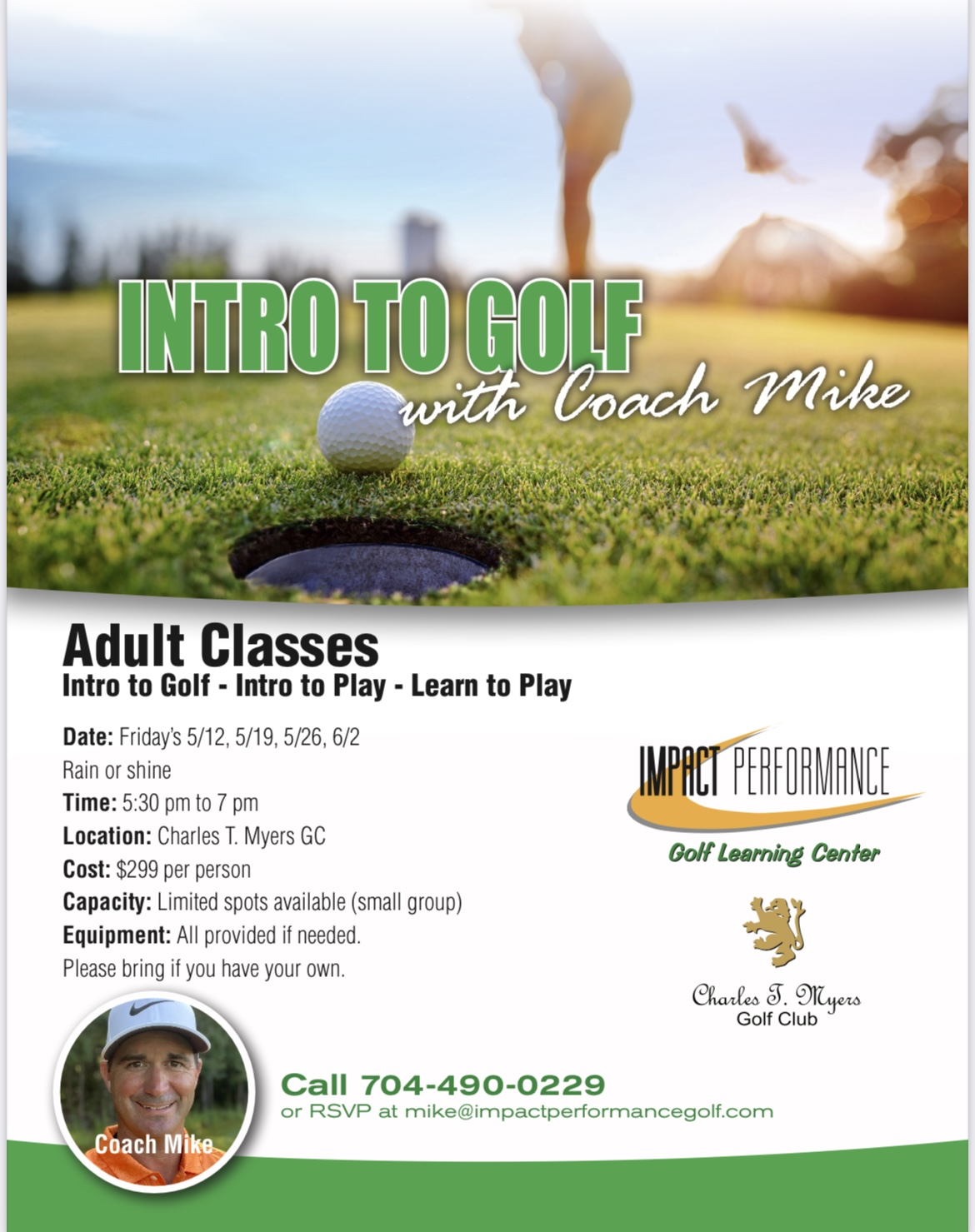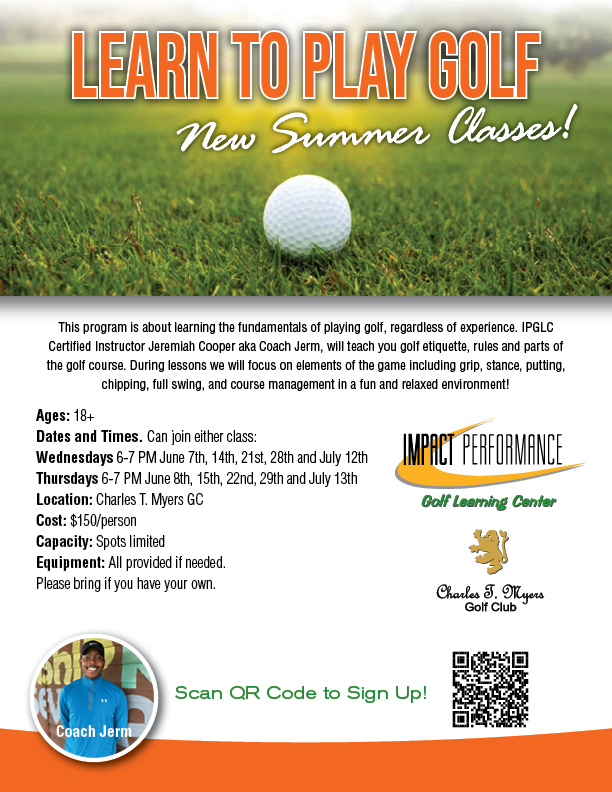 Loading…